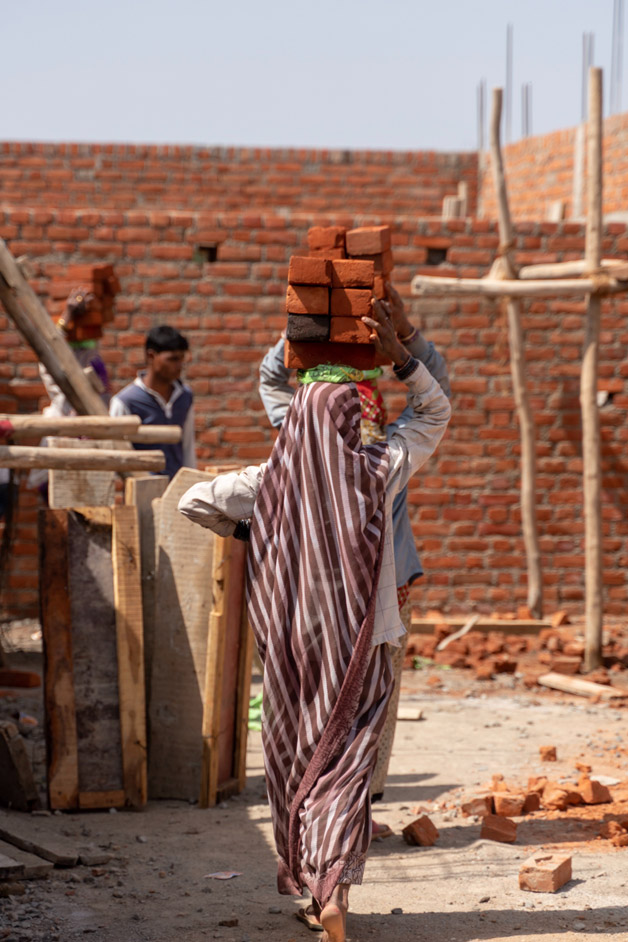 India's record by way of the treatment of women is dismal. The rapes in UP, gruesome, and frequent have highlighted the problems our women face, but sadly, no one seems to care. One out of three women and girls in India has faced physical violence over their performance in household care work. As many as two in three of them have been subjected to verbal abuse for the same reasons. One in three men has admitted to being violent towards women and girls. These were some of the issues highlighted during the launch of Oxfam India's India Inequality Report 2020 last month.
Physical care work includes extremely taxing activities such as fetching water or firewood from afar and helping out on family farms, among others. There is emotional labour involved in maintaining family ties, care giving for the elderly and the children, and other such work. Paid and unpaid care works are set to worsen in the coming years with an ageing global population and looming climate crisis that will deepen water and resource scarcities.
The disproportionate amount of care work done by Indian women and girls not only deprives them of mental and physical health but has an impact on their education and workforce participation as well. Such work done by women does not generate an income and is, therefore, perceived as inconsequential. This eventually leads to their needs and rights being ignored. The dominant Hindutva doctrine continues to underline the thinking that women should not be allowed to decide for themselves or should become independent by way of financial decision making.
Read more on: https://www.siasat.com/many-women-wrongly-think-physical-violence-against-them-is-justified-2018467/