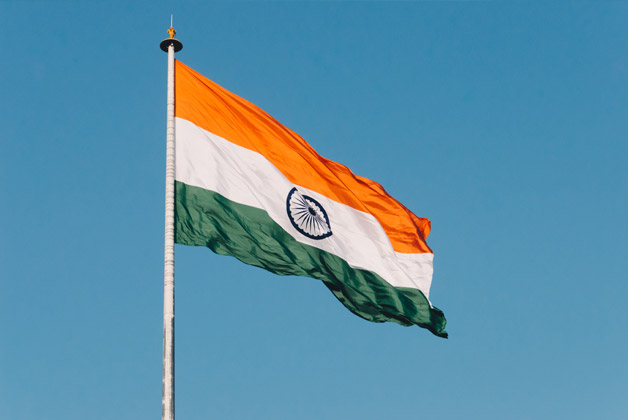 In the backdrop of the controversial Citizenship (Amendment) Act 2019, it becomes essential to first understand the facets of Citizenship laws, policies, rights and duties in a comprehensive framework. We at CDPP, with support from USIPI, are engaging with some of our most eminent scholars on various facets of Citizenship in India, its context, and its implications. Towards this we organise a weekly series of discussions and the first of these had Dr NC Saxena discussing his paper "Muslim Dilemma in Independent India" with Dr Abusaleh Shariff and Dr Javeed Mirza.
Saxena's paper presents the Muslim dilemma of being caught between the vicious cycle of Hindu bias and discrimination and the erratic spontanesous protests that ironically lead to further resentment. Citing impeccable academic references, he described the perennial history of Muslim problems – discrimination, insecurity, violence – covertly under the earlier regimes and blatantly under the present one. The BJP has a rational electoral incentive to spread disaffection against Muslims in addition to diverting attention from its poor governance. However, this strategy can work only because of the deep-seated Hindu prejudices and hatred against Muslims. The success of this 'hard Hindutva' strategy is forcing other parties to adopt a 'soft Hindutva' to avoid losing the majority community votes.
Muslim problems are also exacerbated by a lack of leadership, that has remained focused on political power and institutional support, fighting for preserving Muslim Personal Law and gaining reservations in education and jobs. Dr Saxena advises Muslims to give up this wild goose chase and instead work on improving their image and reducing Hindu bias. He identifies the root of the real problem as social rather than political. Other limitations are a right-wing, majoritarian party at the centre, and the geographical dispersal of the Muslim community across India that renders them politically emaciated.
Saxena describes in detail the litany of state discrimination and police violence against Muslims, the charges of 'Muslim appeasement' against the Congress and its backlash, the causes and effects of Muslim educational backwardness, the counter-productive identity politics of Muslim political and religious leaders, and an analysis of Hindu prejudice, stereotyping, and discrimination. He accepts that the primary responsibility for providing security and discrimination-free environment to Muslims lies with the administration. However, he argues that the bias of the Hindu majority has a greater adverse impact on the lives of Muslims.
Read more at:https://www.siasat.com/muslim-diemma-in-independent-india-2007588/
Listen to the talk : https://www.youtube.com/watch?v=-8NzCTSDAD8&t=1880s