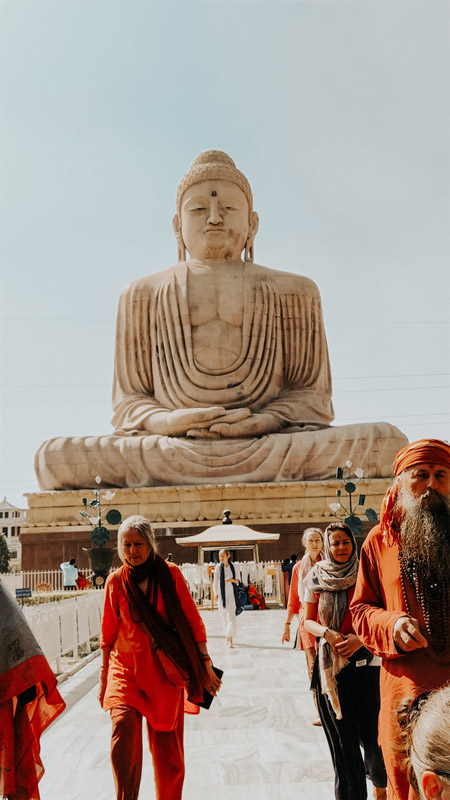 The dates for the Bihar Assembly elections have been announced and the state goes to polls late in October 2020. Nitish Kumar's Janata Dal (United) (JD(U)) and Lalu Prasad Yadav's Rashtriya Janata Dal (RJD) had formed the grand coalition against BJP in 2015. However, RJD was left high and dry in a strange turn of events when JD(U) broke away from the Mahagathbandhan and reunited with its former ally BJP, thus effectively proving that in politics there are no permanent friends or enemies, only permanent interests. Of late, the ruling alliance of NDA, Lok Janshakti Party(LJP) and JD(U) is under strain over seat-sharing arrangements. LJP is emboldened since it won all six Lok Sabha Seats that it contested and could possibly demand more than 35 seats in the Assembly elections. Meanwhile, JD(U) has clearly stated its intent to not part with any of the 12 nomination seats in the Bihar Legislative Council. Since JD(U) would wish to secure a number of 122 in the Assembly to qualify for a simple majority on its own, they may like to contest as many seats as possible. On the other hand, BJP is rooting for LJP contesting more assembly seats so the JD(U) will fall short. Relations between LJP and JD(U) have been tense for a while with LJP chief Chirag Paswan accusing Kumar of weakening law and order in the state. He also alleged 14.5 lakh people in Bihar were unable to get ration benefits from the centre during the lockdown as the state had not provided them with ration cards. Paswan has also blamed Kumar for not fully securing PDS grains from the centre. LJP is clearly looking for a bigger spoil in elections by targeting JD(U).
Politics aside, these elections are preceded by a pandemic wave that sees no ebb in the coming months. Additionally, Bihar has also been ravaged by the fury of seasonal floods. Electoral practices in this backdrop will be atypical and challenging. As of 8 August, Bihar had 71,304 cases of COVID19 and is way behind other states with regards to flattening the curve. Bihar has conducted 5308 tests per million, the lowest in the country. It has an extremely fragile public health ecosystem. With a population of approximately 13 crores, it only has 2792 doctors – essentially implying 1 doctor is to serve about 43,788 people. As the outbreak peaks, health infrastructure with just 0.11 government hospital beds per 1000 people and 0.6 ventilators per 1,00,000 people, will prove to be grossly inadequate. Adding fuel to the fire, the flood has affected 16 districts and 6.6 million citizens in the state. The lockdown also saw the reverse migration of 23.6 lakh migrant workers from other states into 32 districts in Bihar. A mammoth public health crisis along with unemployment lie ahead for the ruling government to tackle.
Elections under present circumstances will require tweaking of the traditional electoral processes, which may impact voters, parties and voting patterns. For instance, 34,000 additional polling booths have to be placed to ensure social distancing and safety. The total number of polling booths will be about 1,08,000, thus requiring equivalent supporting manpower and more polling expenditure for the Election Commission. Coupled with this, the requirement for hand-sanitisers and thermometers will increase the budgetary constraints.
Read more at: https://www.siasat.com/big-state-bigger-problems-bihar-elections-to-set-new-norms-1985678/